About Us
Get to know the people behind MyGearVault.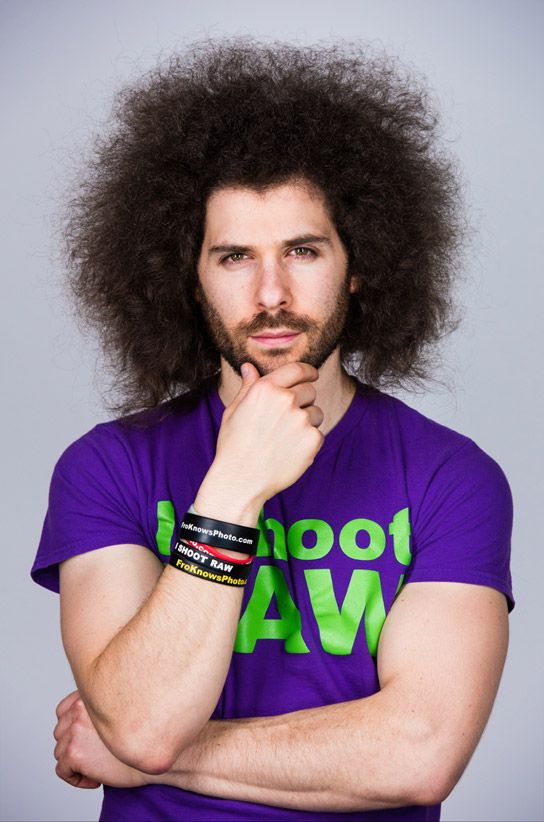 Jared Polin
Jared Polin is a veteran photographer of 20+ years and founder of FroKnowsPhoto.com, one of the largest photography websites & YouTube channels in the world.
His thousands of "fun and informative" videos have positively affected millions of creatives around the world. Jared's ability to explain complicated techniques in easily understandable and visual ways is what keeps people coming back for more.
Jared has garnered the attention and respect of the major players in the photo industry and is known for telling it like it is. Companies seek out Jared for his straight-forward, honest approach and feedback.
With Jared's knowledge and standing in the photo industry, MyGearVault is poised to take the creative world by storm.
MyGearVault solves major problems facing creatives today—knowing what you have, what it's worth and how to protect it.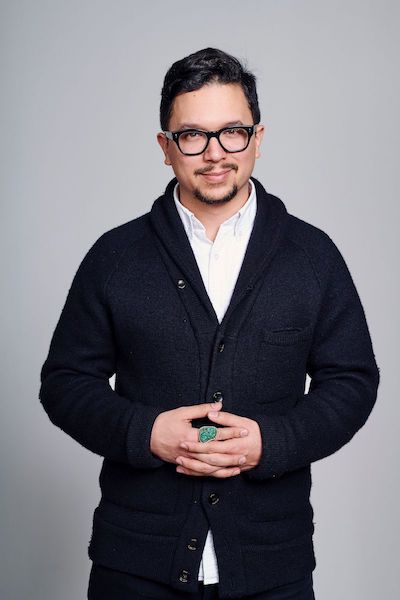 Thomas Horak
Product Director, Board Member
Thomas brings over 14 years of creative leadership experience to MyGearVault. Prior to joining the team at MGV, Thomas co-founded Userbrain, the design and development company based in the United Kingdom. As a product strategist, Thomas has a creative yet analytical approach to problem solving and business partnerships, which has proven to be successful across his work in dozens of industries and international markets.
Enabling social progress is a long-held value that has driven Thomas to work with start-ups as well as established companies. Career highlights include the use of Big Data and Psychology in insurance and finance industries, creation of tools for the Mental Health sector and bringing advanced digital technology to brick and mortar SME's.
As Managing Director at Userbrain, his expertise is translating information between team members from different disciplines, focusing everyone on the mission to turn innovative ideas into fluidly-designed reality.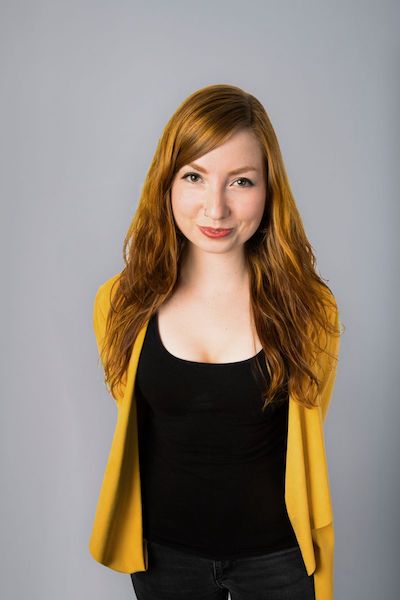 Zoe Dillingham
Product Manager
Zoe brings over 11 years of digital product development expertise to the team at MyGearVault. She is also a co-founder and director of a big data focused IT company.
Zoe's portfolio of work ranges from working with large media companies, credit scoring technology products, and productivity apps. Zoe's current focus is the management of the cross functional delivery team at Userbrain and MyGearVault. She has an outstanding track records of successfully launching a multitude of mobile and web projects with some of the most ambitious startups in the world.
Zoe has extensive experience bringing products to life, from the very first sketches right up to the analytics and monitoring of a successful launched product. Her role at MyGearVault has been to coordinate all aspects of delivery and work with the leadership and development & design teams to deliver useful features with a smooth User Experience.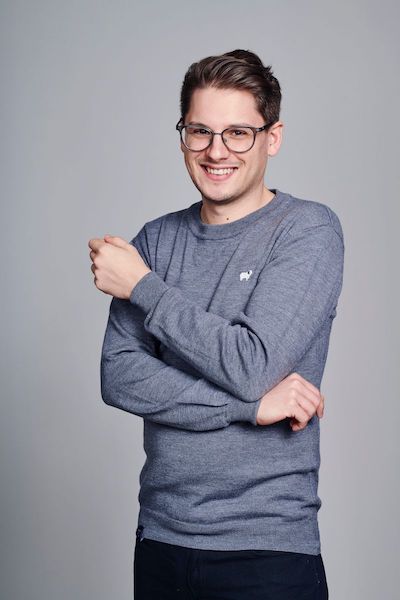 Jakub Heglas
Technical Director
With over 19 years experience of implementing user interfaces and software products across web and mobile, Jakub is the technical lead of MyGearVault app. Before meeting Jared, Jakub co-founded Userbrain ltd. with Thomas Horak with the ultimate goal of designing and developing world class apps and solutions for startup companies across the globe, that helped convert users to customers through award-winning user experience.So far, these apps are used by hundreds of thousands people worldwide.
Knowledge and skills gained through the years originated in projects like Clarity. fm, as well as participating in the Boston-based CzechAccelerator and co-founding an art-focused social platform.
Jakub always puts users first, giving equal care to back end as well as to both aesthetics and usefulness. The best apps feature zero learning curve and MyGearVault is the prime example of that.